Chaifetz Arena | St. Louis, Missouri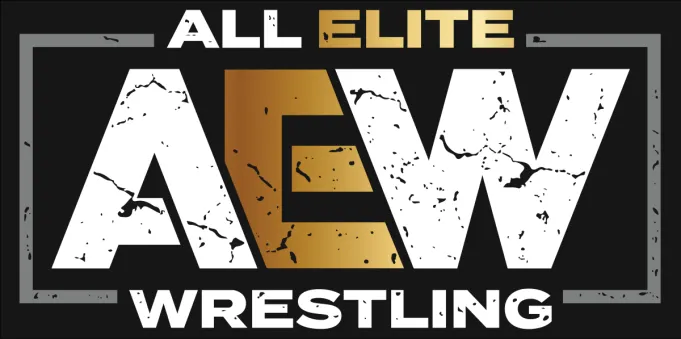 Get ready to irish whip to this link and buy tickets to see All Elite Wrestling live at Chaifetz Arena in St. Louis, Missouri. The biggest names in professional wrestling will be there for an all-day brawl that won't stop even after the ref slaps the three-count. But even before the bone crunching main event, fans like you will get to see a full card of some of the most powerful athletes. From high flying and death-defying leaps from the top ropes, to unbreakable holds and locks, it's anyone's guess on what will happen next. And just remember, that your favorite wrestlers will be there for a thrilling event that you won't want to miss. Wrestling fans are already calling All Elite Wrestling the "can't-miss-event" of 2024! Your favorite stars will tear down their opponents inch by inch until they can set up for spectacular finishing moves. Belts may change hands. Rivalries may be formed. And the next chapter in hotly anticipated grudges will unfold before your eyes. It's an all-heat action event that could only happen in Chaifetz Arena in St. Louis, Missouri. But if you want to catch the excitement then you have to hurry. Because these tickets are selling out fast and won't last past the three-count. Click the link now and buy your tickets to see All Elite Wrestling live at Chaifetz Arena in St. Louis, Missouri.
All Elite Wrestling isn't just the latest hard-hitting wrestling event to come to Chaifetz Arena in St. Louis, Missouri. It's also a contender for "greatest show of 2024" by their promotion. All Elite Wrestling features dozens of the biggest names in their company competing head to head for a variety of events. From exhibition matches, to submission matches, and to bouts that could set up the next big title bout. There's a lot to love. Especially since this smashing promotion has a history of winning fans with incredible off the rope acrobatics, hilarious smack talk, and the most powerful bodyslams you expect! Wrestling fans aren't going to want to skip this! But that's not all, because Chaifetz Arena is also A+ when it comes to providing everything that wrestling lovers deserve! That includes plenty of no-nonsense parking solutions, the warm staff, and the wide selection of food and merch vendors on site. There's plenty to do or see whenever big events like All Elite Wrestling come to Chaifetz Arena! And you can join thousands of fans to see this smashing and limited-time event. But you have to act fast! Body slam the link and pin down your tickets before they run out!