Chaifetz Arena | St. Louis, Missouri
What is better than watching one of the best live bands on the planet? Well, that would be watching another band equally good. Yup, that is right! Muse will be live on stage at Chaifetz Arena on Sunday, March 5th 2023 with special guest Evanescence. From their inception both bands have been rocking out to the delight of fans and critics worldwide, and now it is your turn to rock out with them while celebrating Muse's new album, Will of the People. Be sure to buy your tickets before it's too late.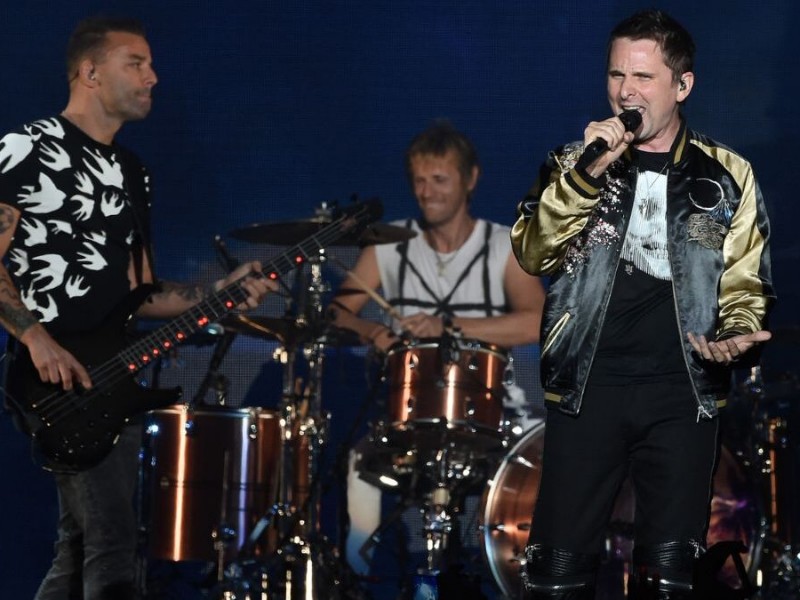 Formed in 1994, Muse is made up of three members, Matt Bellamy, Chris Wolstenholme and Dominic Howard. Together, the trio have amazed fans with their bombastic and extravagant compositions, right down to their deep-thinking concepts. Live on stage, they have wowed fans with their brilliant theatrics, and it is time for their Will of the People album and tour.
The Muse have been making hit after hit with a plethora of accolades under their belts from the many awards they've received to the humongous library of songs they have including nine studio albums, two live albums one compilation album and forty-four singles.
Among the many delights that Muse brings on tour, they will also have the strong symphonic rock sounds of Evanescence, who will be their special guest. Evanescence, just like Muse, have been rocking stages and presenting their music to adoring fans around the world.
Be part of the crowd as you sing along to the lyrics while the drums pound your chest and the heavy guitar riffs take you on a journey of breathtaking proportions. Tickets are available here and now, but they won't be around for long, so make sure you get yours before they're all gone.